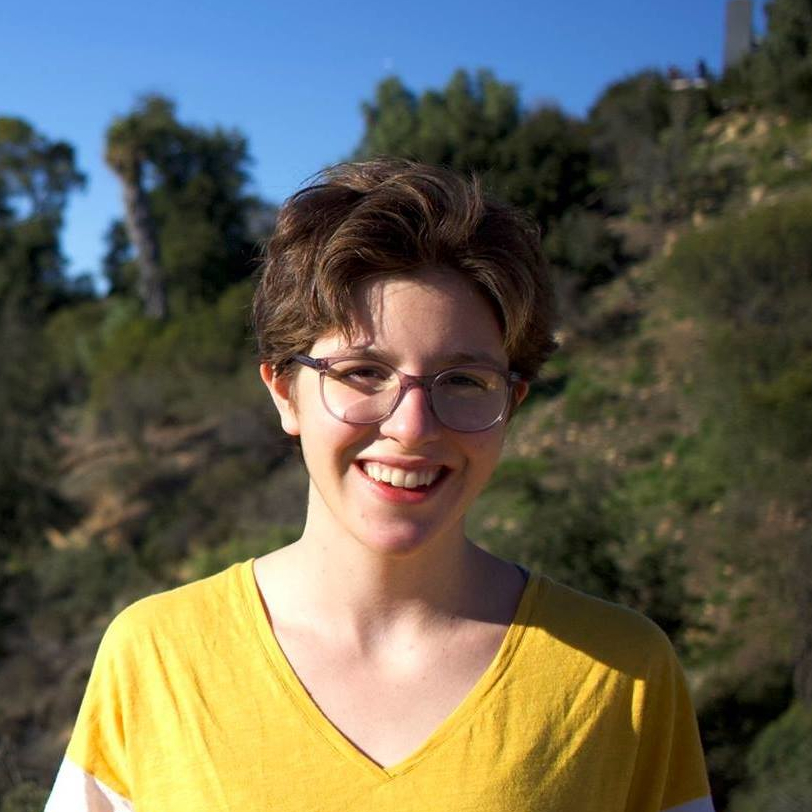 ---
I am a Part III Master student in Applied Mathematics at the University of Cambridge and a Master's student in Physics at LMU Munich. I work on theoretical machine learning in my Master's thesis with Wieland Brendel at the University of Tübingen and on theoretical condensed matter in my research project with Sergej Moroz. During my Bachelor's studies in Physics at LMU, I spent a year abroad as a Visiting Student in Oxford attending courses in mathematical and theoretical physics.
Throughout my undergraduate and graduate studies I was supported by the Maximilianeum Foundation and the Max-Weber Programme. For my stay in Cambridge, I receive a scholarship from the German Academic Exchange Service (DAAD).
Interests
Quantum matter and statistical physics
Quantum field theory and conformal field theory
Probabilistic and statistical theories of learning
Education
2020 - now
University of Cambridge, MaSt Part III
statistical field theory, percolation, modern statistical methods, distribution theory
2020 - now
LMU Munich, M.Sc. Physics
Master's thesis on theories for semi-supervised machine learning and domain generalization; supervision: Wieland Brendel (University of Tübingen) and Torsten Enßlin (LMU Munich)
2018 - 19
University of Oxford, Visiting MPhil student
Quantum field theory, conformal field theory, quantum matter
2017 - 20
LMU Munich, B.Sc. Physics
Theoretical condensed matter, quantum information, quantum mechanics; Bachelor's thesis about topological quantum memories
Projects
Steffen Schneider*, Evgenia Rusak*, Luisa Eck, Oliver Bringmann, Wieland Brendel, Matthias Bethge

34th Conference on Neural Information Processing Systems (NeurIPS 2020)

Exploring the Wasserstein distance as a metric for covariate shift effects.

Steffen Schneider*, Shubham Krishna*, Luisa Eck, Mackenzie W Mathis, Matthias Bethge

NeurIPS 2020 Pre-Registration Workshop

I contributed ideas to the theoretical motivation to utilize more general adaptation mechanisms as regularizers for invariant risk minimization.

Symmetries, phases and phase transitions of lattice spin models with gauge fields and Gauss law constraints


ongoing work

Quasiparticle Propagation in Topological Quantum Memories


Advisor: Belén Paredes (LMU Munich)

Bachelor's Thesis, LMU Munich

I reviewed the toric and surface code as physical systems governed by the Kitaev Hamiltonian and variations thereof.